Day 4 last long day in SoCal shooting sports. Up early to try and catch some surfing photos in Hunnington Beach then some portraits.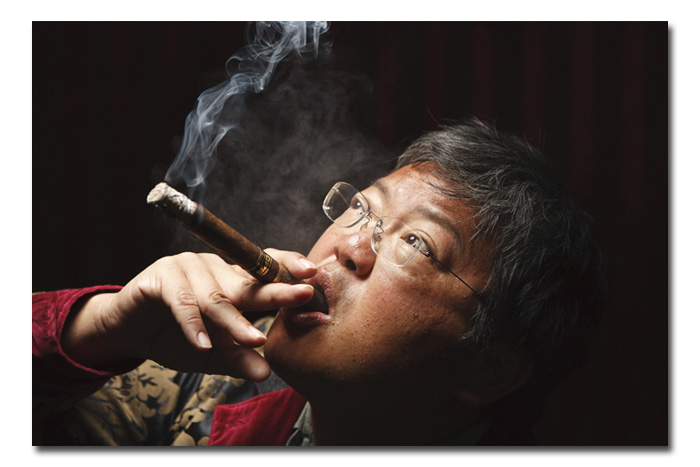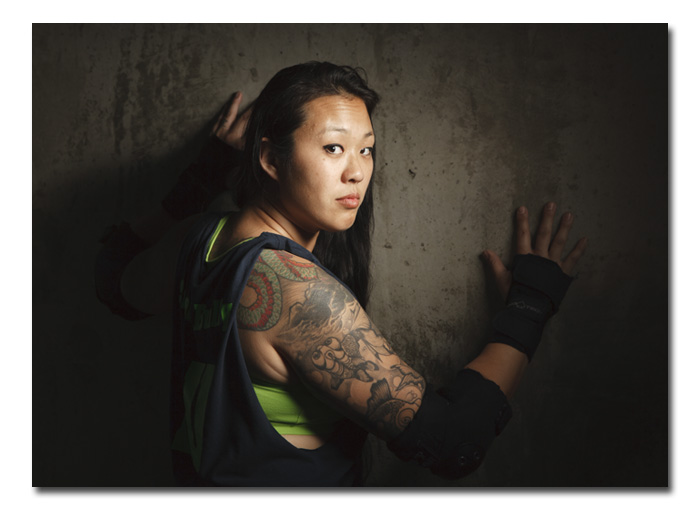 Day 3 UC Long Beach and Rugby, Volleyball and some surfing. Learning from the best in the business!
Day 2 Baseball and Lacrosse at University High School, Irvine CA.
Day 1 of 4 shooting a variety of sports, working with and learning from some of the best sports shooters in the industry. Today I spent the day shooting diving and swimming. Learning from L.A. Times Photographer Wally Skalij. Super nice guy and a hell of a photog!
4/26/12 California Community College State Swimming & Diving Championships, East Los Angles Community College