Levi leads the Peloton through downtown Santa Rosa at the start of Stage 1 of the 2012 Amgen Tour of California.
Levi would not even let a broken fibula keep him out of his hometown Stage 1 ATOC race. Epitomizes PROFESSIONAL!
Santa Rosa based UCI Pro Team BMC heads out, supporting their riders in Stage 1.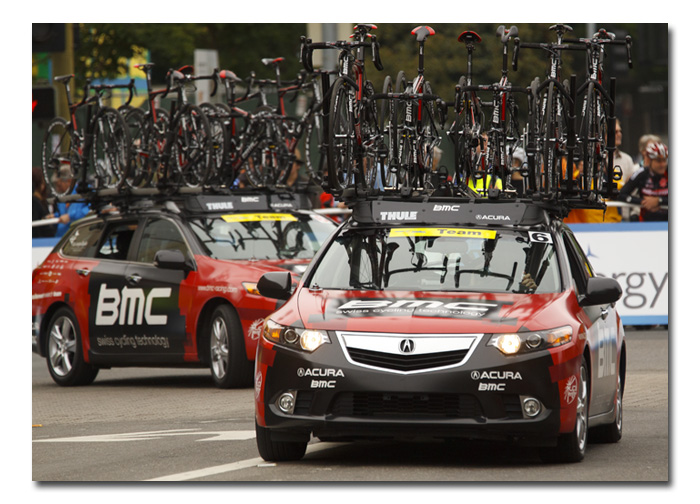 Levi on the front as the Peloton exits downtown for a grueling Stage 1 on some of the best cycling roads in Sonoma County.
Robert Gesink Team Robobank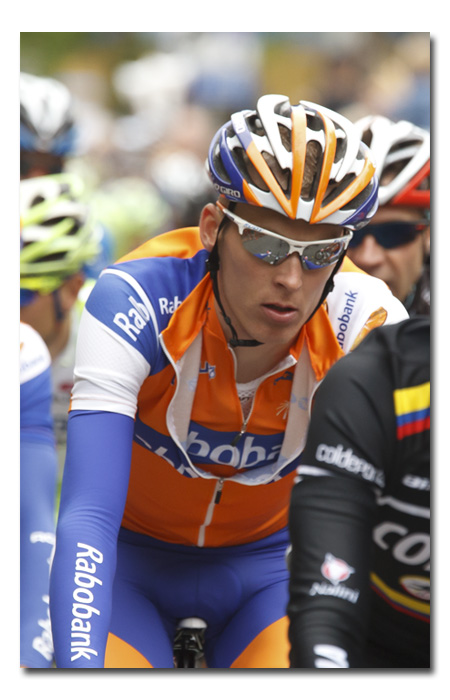 Fans awaiting finish of Stage 1.
FAST Freddie Rodriguez – Team Exergy after finishing 3rd overall in Stage 1 about to get a huge congrats from his daughter.
Tom Boonen – Omega Pharma Quick Step rolls though the finish on a rear flat tire, clearly disappointed.